THE IMPORTANCE OF ADAS CALIBRATION
Advanced Driver Assistance System (ADAS) is now becoming standard equipment on today's new vehicles. These systems are designed to assist drivers to prevent collisions by displaying alerts, providing camera images, or by taking instantaneous control of the vehicle. Saw Mill Auto Alignment and Repair is an authorized ADAS service provider. 
Contact us today to make an appointment. (914) 327-4777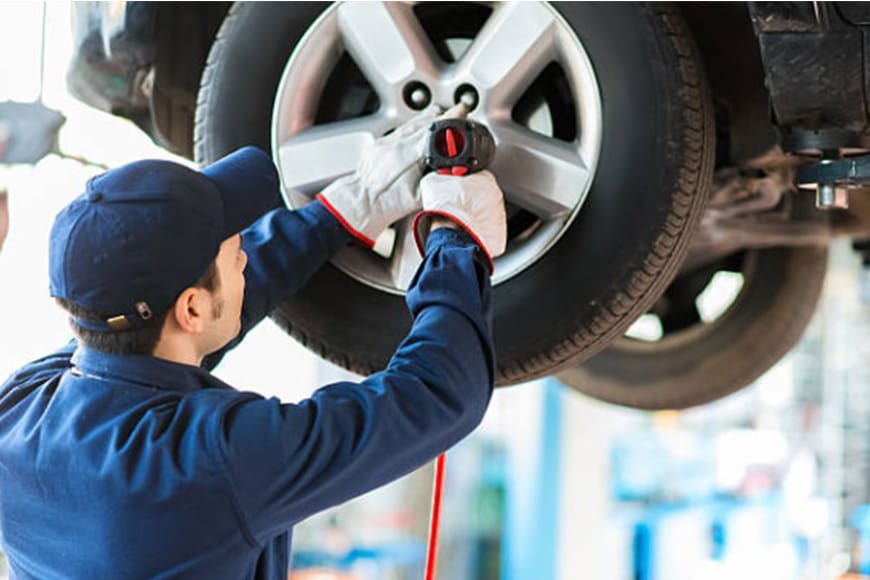 Building Strong Customer Relationships
Welcome to Saw Mill Auto Alignment & Automotive and Truck Repair. We do all types of automobile repairs including trucks. We specialize in wheel alignments wherein No Appointment is required. We have a very friendly staff to help and accommodate you. 
News, Tips & Preventative Maintenance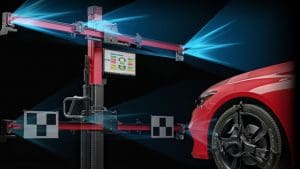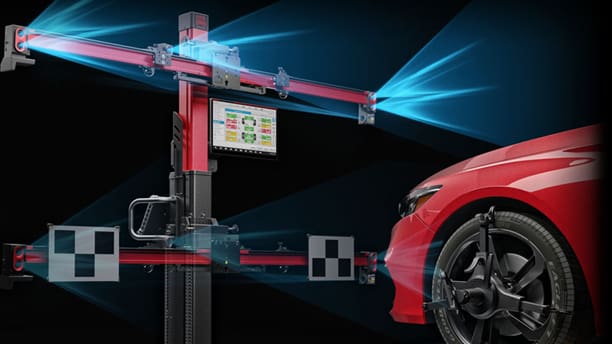 When it comes to ADAS calibration, there is no substitute for the accuracy and reliability of a Hunter wheel balancer and alignment machine. ADAS systems
Read More »
We have a proven record of accomplishment and are a reputable company in the United States. We ensure that all services are done with utmost professionalism using quality materials while offering clients the support and accessibility.
For us, honesty is the only policy and we strive to complete all services with integrity, not just with our clients, but also our suppliers and contractors.
Our management professionals organize, lead and manage the people, materials and processes of wheel alignment and other services utilizing the latest technologies within the industry.